G Wave Pink U Shaped Vibrator by Adrien Lastic
or
Availability: In stock
Brand: Adrien Lastic
"Explore your senses with the G Wave"
Exceptionally versatile and adjustable, the stylish G Wave vibrator is powered by 2 individual powerful motors and offers many angles to experiment with and get the most out of pleasure. Highly flexible and can be used during intercourse, twist it straight to use it as a traditional vibe or bend it in half for g-spot & clitoral stimulation.
• 2 powerful motors
• 10 vibrator modes
• whisper quiet
• USB rechargeable
• intuitive controls
• ribbed texture
• integrated Ion – Lithium battery
• 100% super soft velvet-like Silicone
Escalate ✓
Pulsate ✓
Vibrate ✓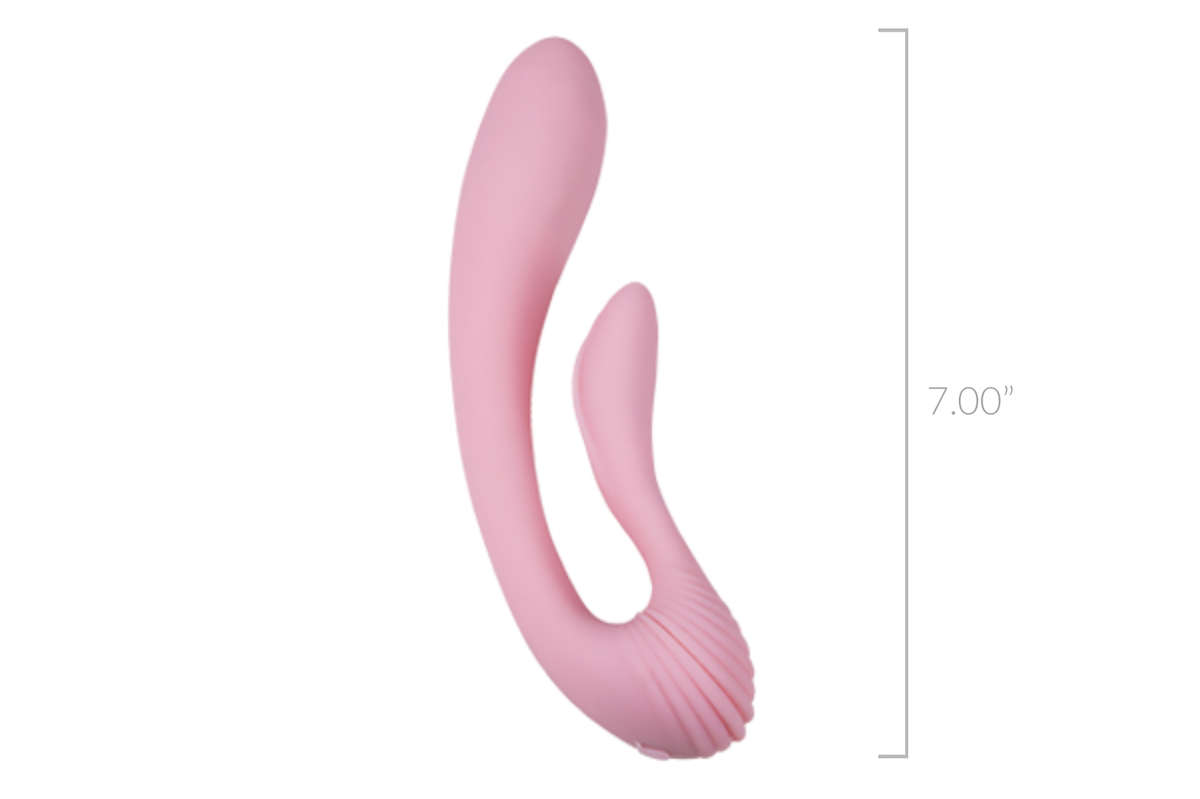 Latex free ✓
Phthalate free ✓
Multi-speed ✓
Multi-vibration ✓
Rechargeable ✓
Including a warranty ✓


*Tip - Adrien Lastic recommends the use of water-based lubricants for an easy and smooth insertion of all silicone products. Do not use silicone lubricant, oils or creams with any silicone product as they can degrade the product material, limiting its performance and lifespan.
Thoroughly clean the toy before and after each use with warm water and mild soap.
Store your toy in a dust-free place and keep it away from toys of other materials. Avoid leaving it in direct sunlight and NEVER expose it to extreme heat.

...of course with His & Hers you'll recieve
Fast & Free
Shipping Available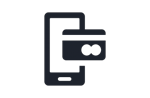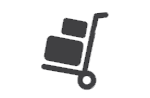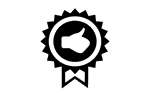 Our Satisfaction
Guarantee