SOMETIMES WE JUST NEED...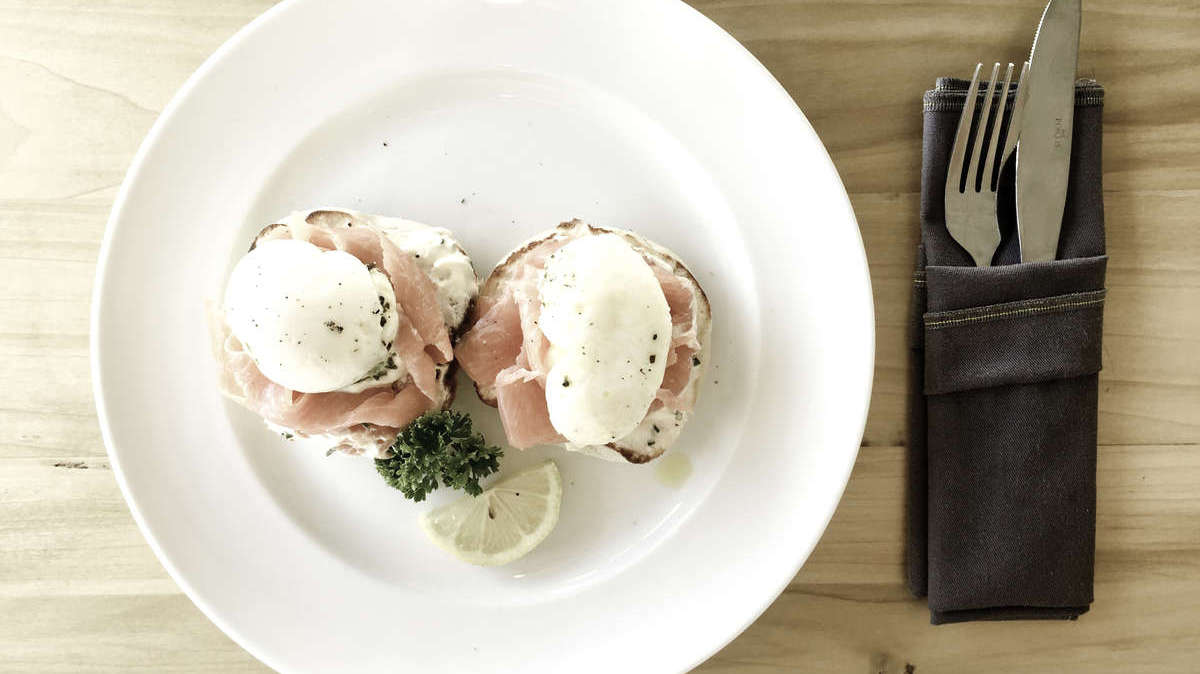 11 Tasty Solutions To
Increase Your Stamina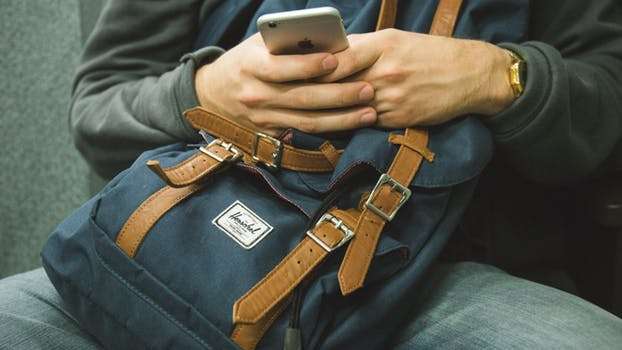 The Best Time To Reach
Out After A First Date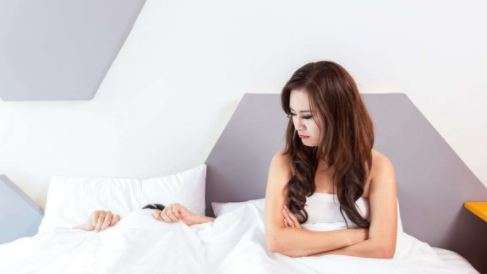 KNOWING IS HALF THE BATTLE
11 Instant Turn Offs That
Are Common In The Bedroom
The Best Time To Reach Out After A First Date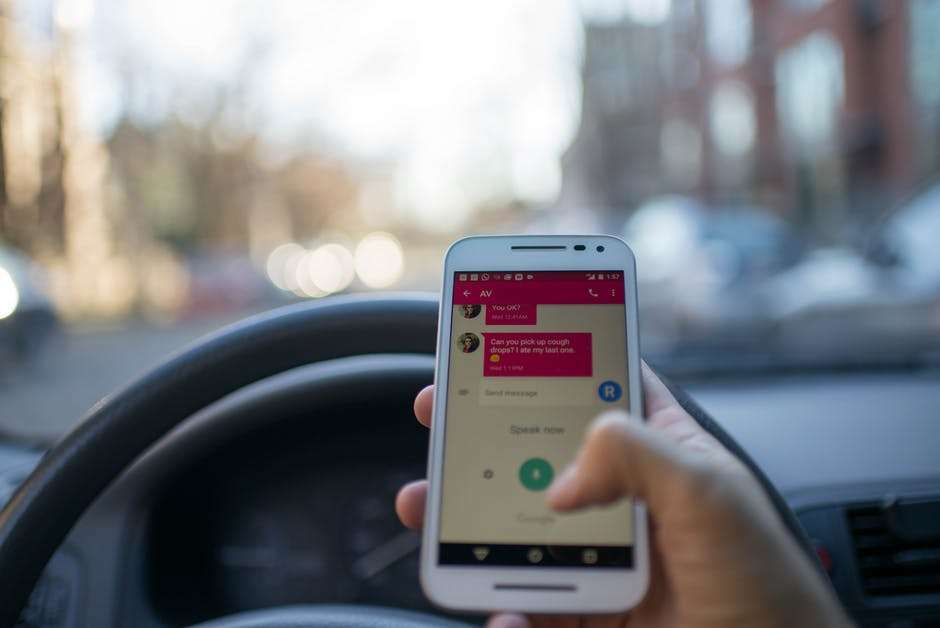 The time after the first date is an exceptionally passionate affair. The energy of what to do next can race through somebody's mind. These emotions are amplified much further if the date was a win. This, however, is an opportunity to back off and play it cool. The exact opposite thing anybody needs to do is scare off a potential Mr. or Mrs. Right.

There are so many excited singles out there that are aching to go on the phone at the first open door. Becoming more acquainted with somebody doesn't compulsory have to be accomplished within couple days ...
read more
11 Tasty Solutions To Increase Your Stamina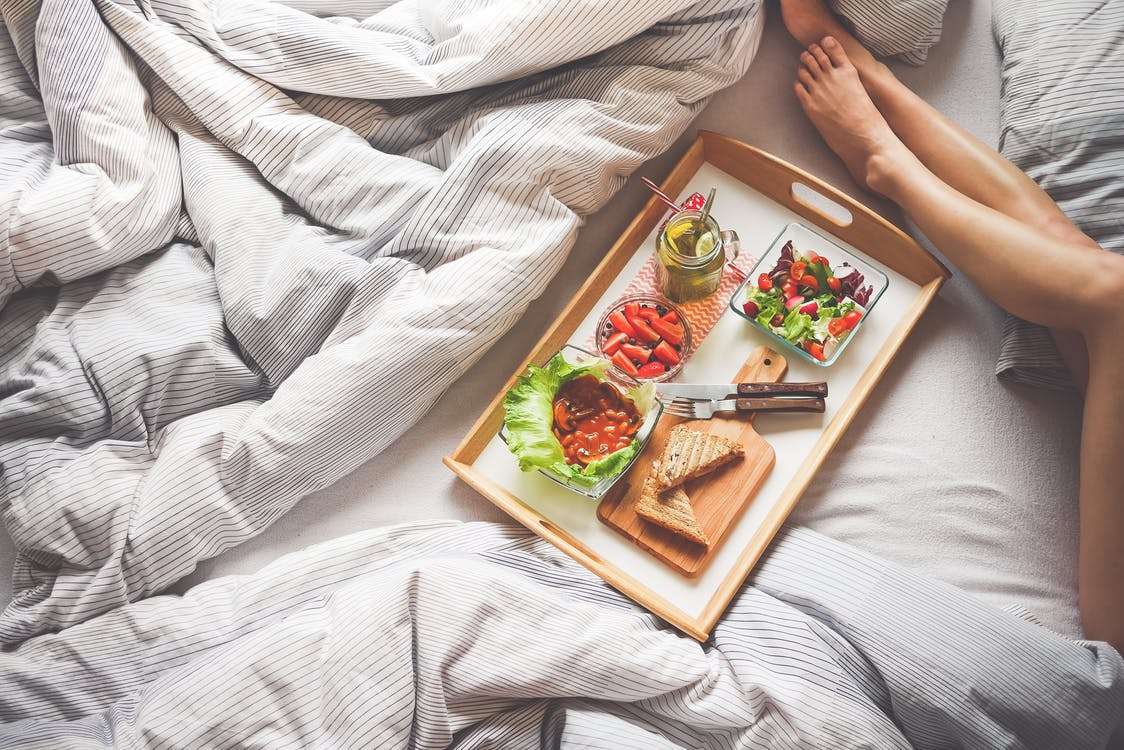 The stamina you have every day is affected by the foods that you eat. It doesn't matter how much do you exercise, because some of the foods gives constant energy while others quick burst. The nutrients like vitamin C, proteins, carbohydrates and fiber are important for feeling energetic and increasing the stamina during the day.

If you want to increase the energy during the day, you will have to eat the proper foods every day and provide the needed ingredients. There are different foods that can provide you ...
read more
HOW FAR WOULD YOU GO FOR YOUR PARTNER'S FANTASIES?
How Far Would You Go For Your Partner's Fantasies?
Being involved in a marital affair is surrounded by fantasy and illusion. The most difficult part of this is being drawn into the fantasy and subjecting into the will of your partner. You know everything about your partner, including his or her favorite sleeping position, color, talk, smile, favorite food, their net worth, liabilities, ATM secret pin numbers, password to their phones, but how much are you willing to know about his or her sexual fantasies? What new things he or she wish to explore in bed with you? Either utilizing the use of sex toys or any form of enhancer are you willing to adjust to the his or her will?


How much information is your partner willing to dispose to you and how much of this vital secret are you willing to digest without ...
read more
9 No No's You Shouldn't Do On A First Date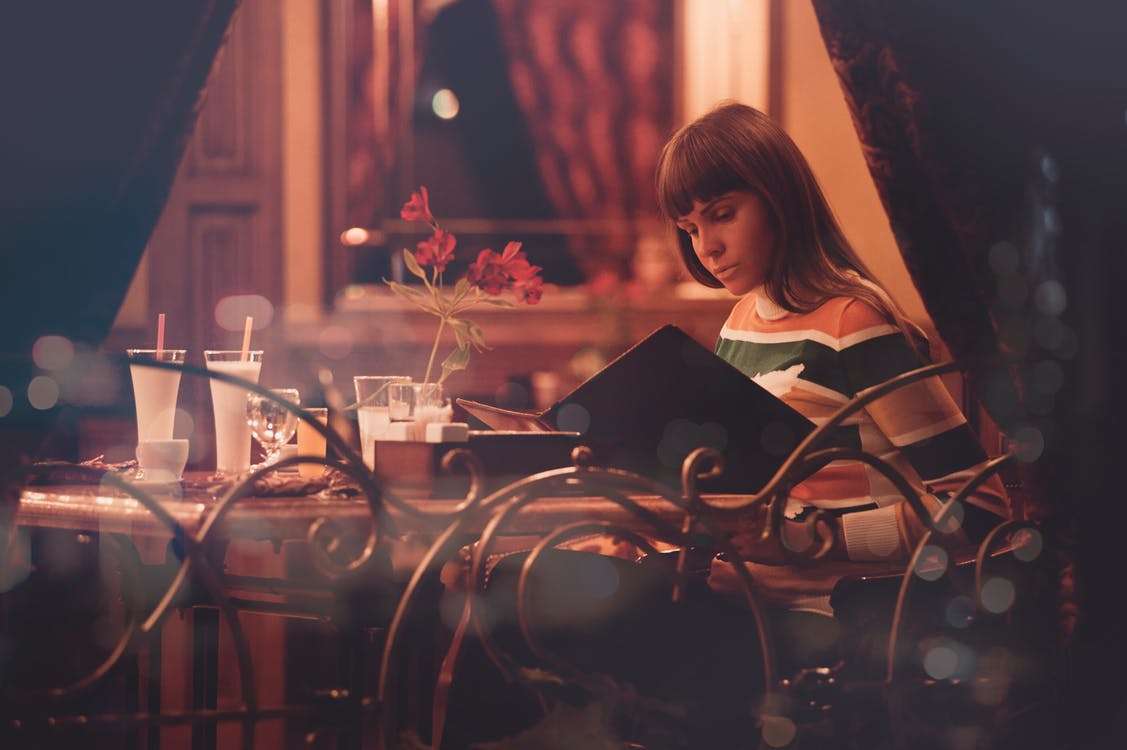 We either heard about them, saw them or experienced them. Those dreadful first dates that you wish never happen to you or someone you care about. It's a funny thing sometimes and sometimes it can scar you for attempting to meet new people anytime soon. But if your one of the lucky ones who never had such a terrible or embarrassing moment happen, I'm here to help. By giving you the 9 no no's you shouldn't do on a first date. So let's get started.
read more
Is "Too Much Tea" A Thing?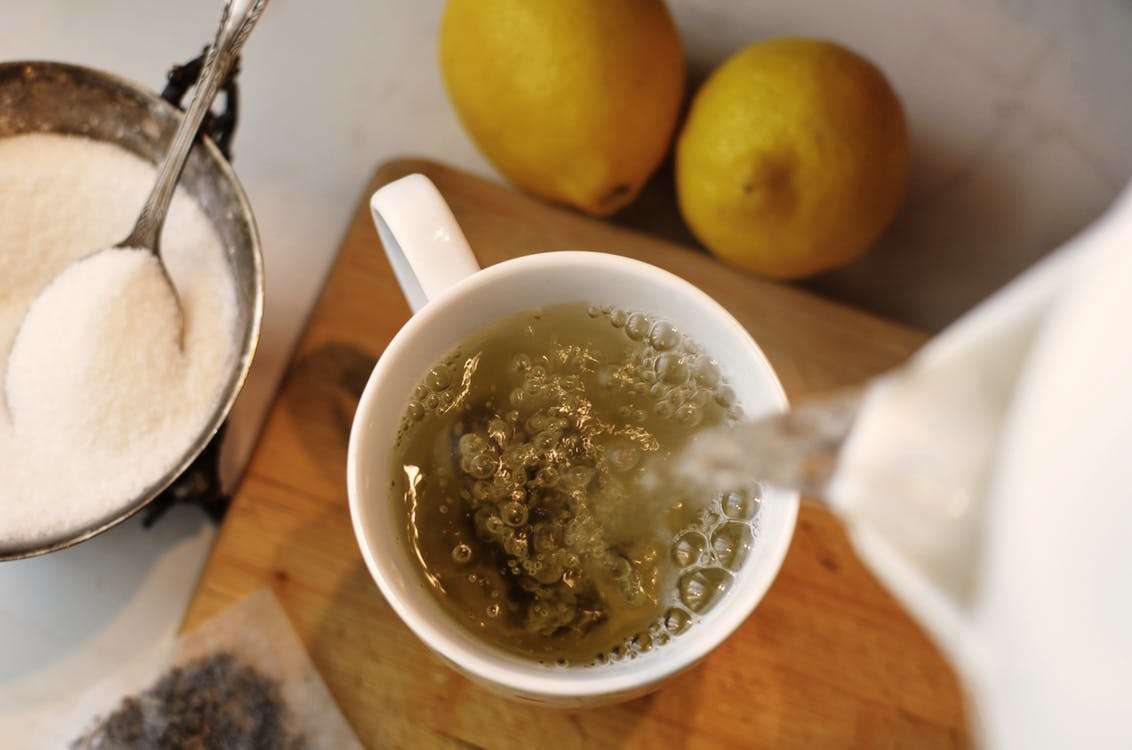 Are you a tea lover? Is tea the main thing that you drink every day and you don't want to give up on it? But did you know whether the tea is good to drink every day, especially if you drink it in higher quantities? Some of the studies and research projects have shown that drinking too much tea can be dangerous for the human organism causing different effects. In one study was shown that one person has developed brittle bones and loosed the teeth after the consummation of too much of tea. Maybe the tea is good for the prostate, but the men who drink a lot, more than 7 cups per day to be more precise, can have higher risk of 50% of getting prostate cancer. And the drinking of hot tea can cause ...
read more
7 Frustrating Things Guys Hate During Oral Sex
Time and time again a certain percentage of women dread giving oral sex. Anything remotely sounding like "blowjob" they are ready to lose their lunch from a mental gag reflex. And if he brought up the word "head" without "& Shoulders" he might have planned to sleep on the couch all along and didn't even know it.

But what if I told you there are guys out there that are completely turned off by the idea due to past experiences. If it's not done right they don't want it at all. As uncommon as it sounds to you and you probably feel a bit offended because at least your doing it in the first place, do know it happens. And because of that we wanted to give you a heads up on the 7 most frustrating things guys hate during oral sex.
read more
A D V E R T I S E M E N T
11 Instant Turn Offs That Are Common In The Bedroom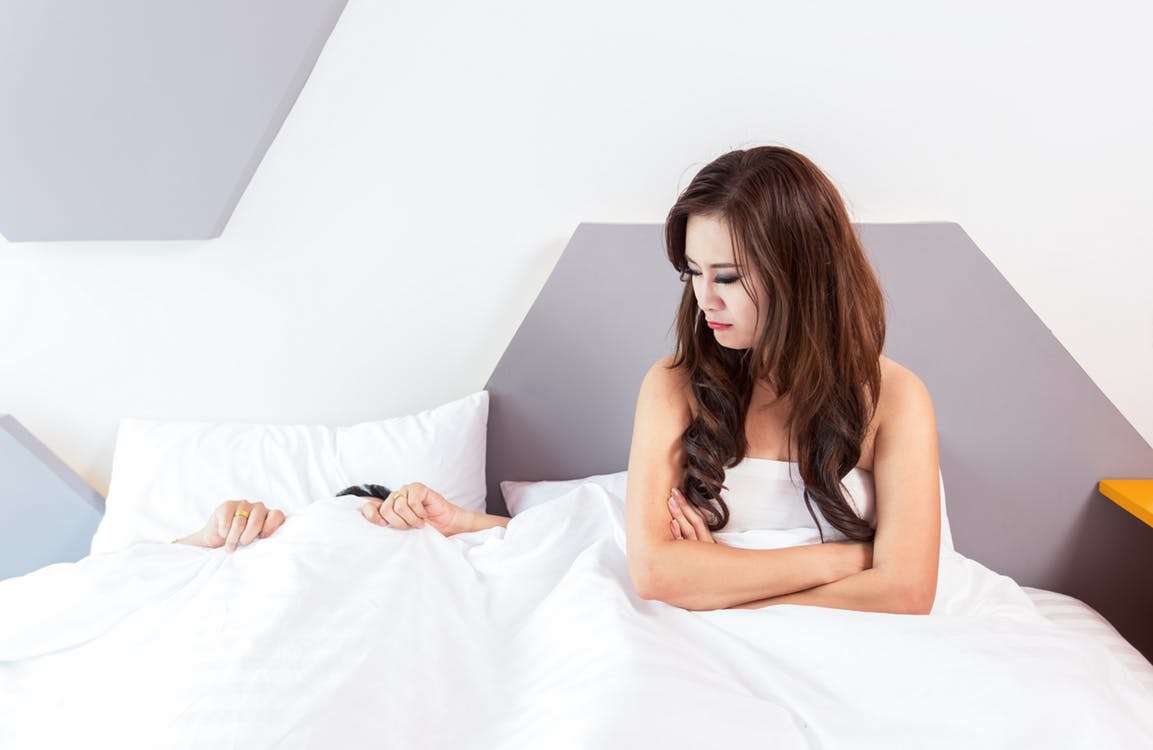 Aaahhh those nights. The nights that start off great but take a swift turn for the worse that lead into silence and possibly arguments that last for weeks. Oh how we love them...

Okay I'll stop being sarcastic, but almost all of us have had one of those nights. And because they are so common, let's go over 11 instant turn offs that are more common than you think.
read more
7 Times Sex Toys Are Used Outside Of Their Actual Purpose
More and more sex toys are starting to become less taboo to the everyday person. Some people more than others but slowly and surely they are becoming a mainstream commodity. In fact, of lately we've been getting a slew of stories from all over the globe on how a sex toy played a major part somehow in everyday events. So below lets check out 7 times sex toys are used outside of their actual purpose.
read more